an·tith·e·sis [an-tith-uh-sis]
1. contrast:
the antithesis of dark and light
2. the direct opposite
3. Rhetoric. the placing of a sentence or one of its parts against another to which it is opposed to form a balanced contrast of ideas, as in "Give me liberty or give me death."
4. Philosophy. See Hegelian dialectic.
Source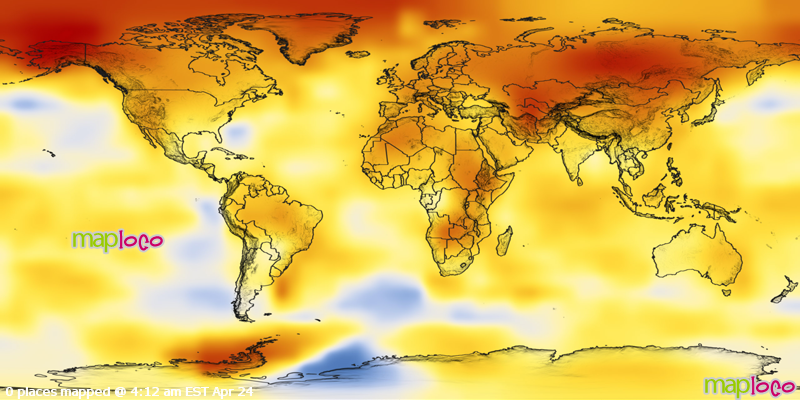 Japan
Mexico
Latvia
Tunisia
Saudi
Saudi Arabia
Lebanon
Israel
Belgium

United Arab Emirates

3
3
3
3
2
2
2
2
2
2
2
1
1
1
1
1
1
1
1
1